Living Well Has Never Been Easier
Enjoy the lifestyle you've been dreaming of, with the support you need to live your best.
Contact Us
(928) 532-4600
Senior Living in Lakeside, Arizona | Solterra at White Mountains
I
It's Your Time To Live Inspired
Experience true quality of life with respect, dignity, individualized care, and plenty of fun at our Lakeside Senior Living Community.
The brightness of the Arizona sunshine will elevate your mood…and so will the bright smiles of our caregiving team. Let your worries drift away on the desert breeze as you enjoy the rich social, cultural, and recreational offerings of our community.
Express your uniqueness!
Free To Be Your Best
Create your ideal lifestyle in one of our spacious Independent Living apartments. The best part of your stylish surroundings? You won't have to lift a finger!
Solterra's efficient staff takes care of the housekeeping and maintenance–leaving you free to fill your days with what matters most to you!
Mary's Story
See Mary's joy as she embraces new adventures in our senior living community. From fun outings to vibrant social activities, Mary is living well.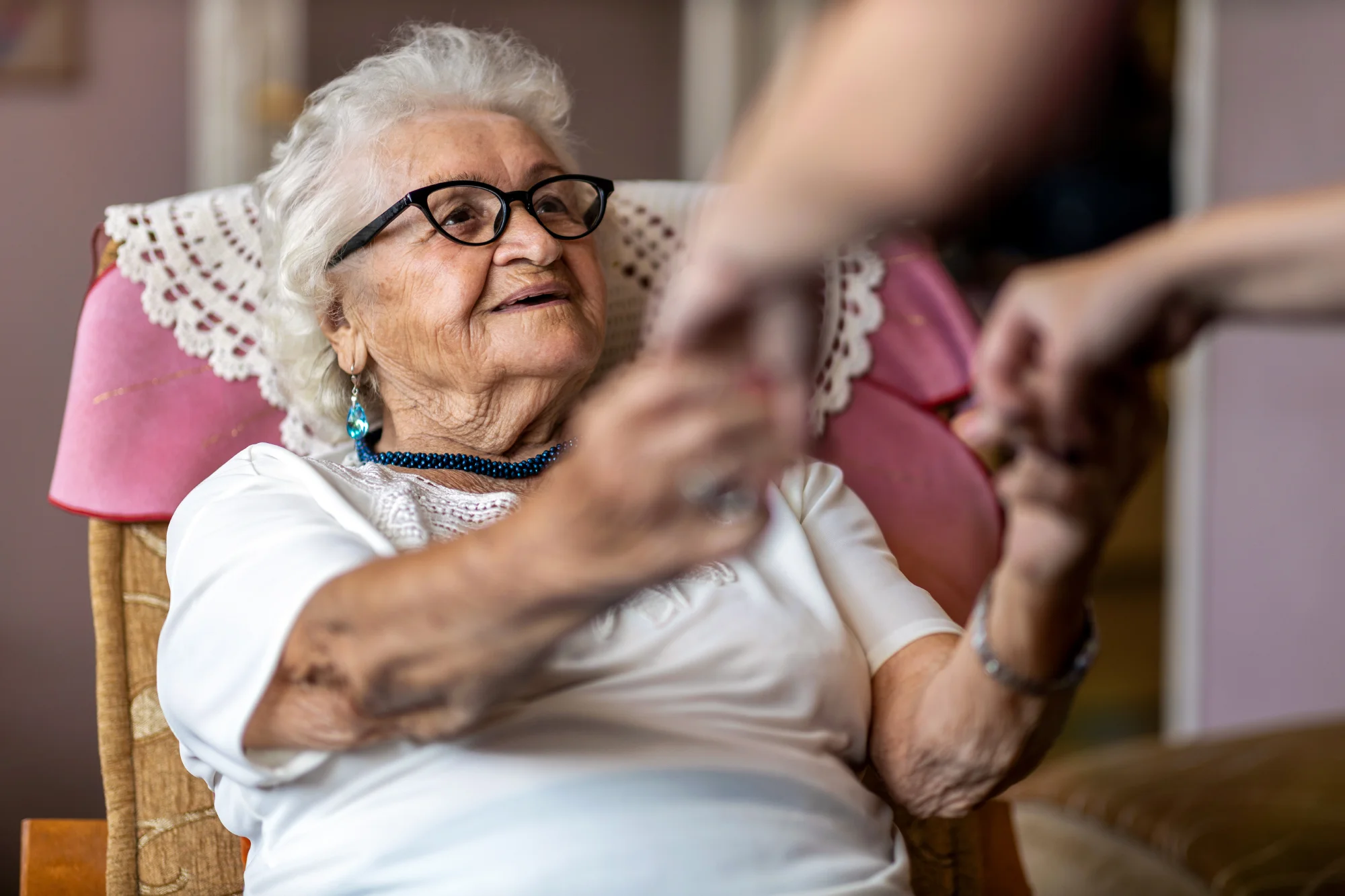 S
Help From The Heart
Our Lakeside Memory Care community puts the expertise of our compassionate, respectful caregivers to work, focusing on residents' safety, security, and comfort while living their lives to the fullest.
Memory Care
Caregivers Need Care Too
Respite Care keeps your loved one safe while offering therapeutic and engaging activities to keep them vibrant, active, and involved. They enjoy all the benefits and care our full-time residents receive…
…all while giving you a chance to catch your breath, go on that business trip, or take that long-awaited family vacation.
Cultivating Vitality–Body & Spirit
The air is sweet with the melody of birdsong as the winter morning begins to warm up. After a leisurely walk along the garden paths, a cup of tea in the courtyard beckons.
The sunlight, fresh air, and natural beauty of the desert surroundings add so much enjoyment to the community each day.
Solterra
Experience the healing powers of nature for yourself at Solterra at White Mountains!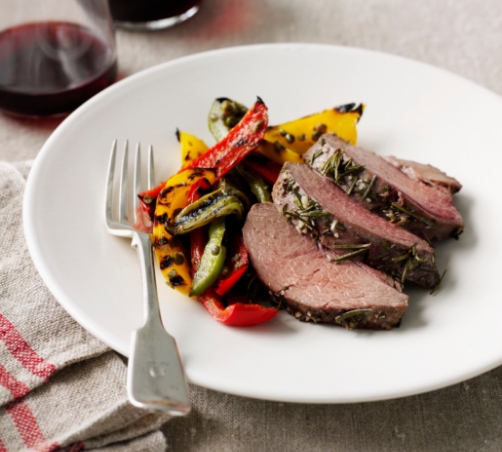 Savor The Moments
Laughter and animated conversation among friends echo above the cheerful clink of silverware as your server stops by your table to ask if anyone wants dessert. Tonight's meal gets rave reviews—the chef prepared one of your favorite family recipes for the community!
Savor
Meals at Solterra at White Mountains are a special time to nourish the body with wonderful food, and nourish the spirit with great company.
Share The Good Life
Meet up with friends for a morning round of golf. Enjoy a convivial board game session in a sunny common area. Cut loose with a dance class. Explore arts and crafts. Tag along on a trip to town for some shopping or to see a show.
With our community events and activities, Solterra brings everyone together. We believe life is best when shared with good company.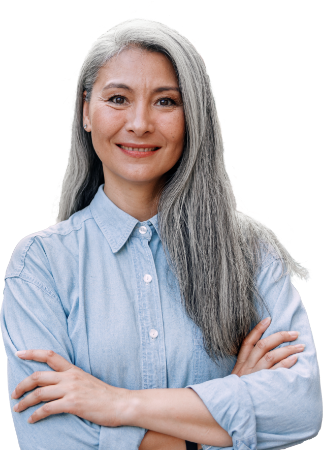 We'd Love to Meet You
Get to know us – stop by and visit our warm-hearted community! You'll always be welcome at Solterra at White Mountains.