Live
Well
A worry-free life awaits you, with plenty of fun, respect, dignity, and individualized care – and this true quality of life is now accessible and affordable.
Contact Us
(480) 653-9500
Affordable Senior Living In Phoenix, Arizona | BridgeWater at Midtown
A
A Lifestyle That Inspires You…
…and Affordability That Will Surprise You
The brightness of the Arizona sunshine and the bright smiles of our caregiving team will elevate your mood, and our affordable senior living options will set your mind at ease. Let your worries drift away on the desert breeze as you enjoy the rich social, cultural, and recreational offerings of the community.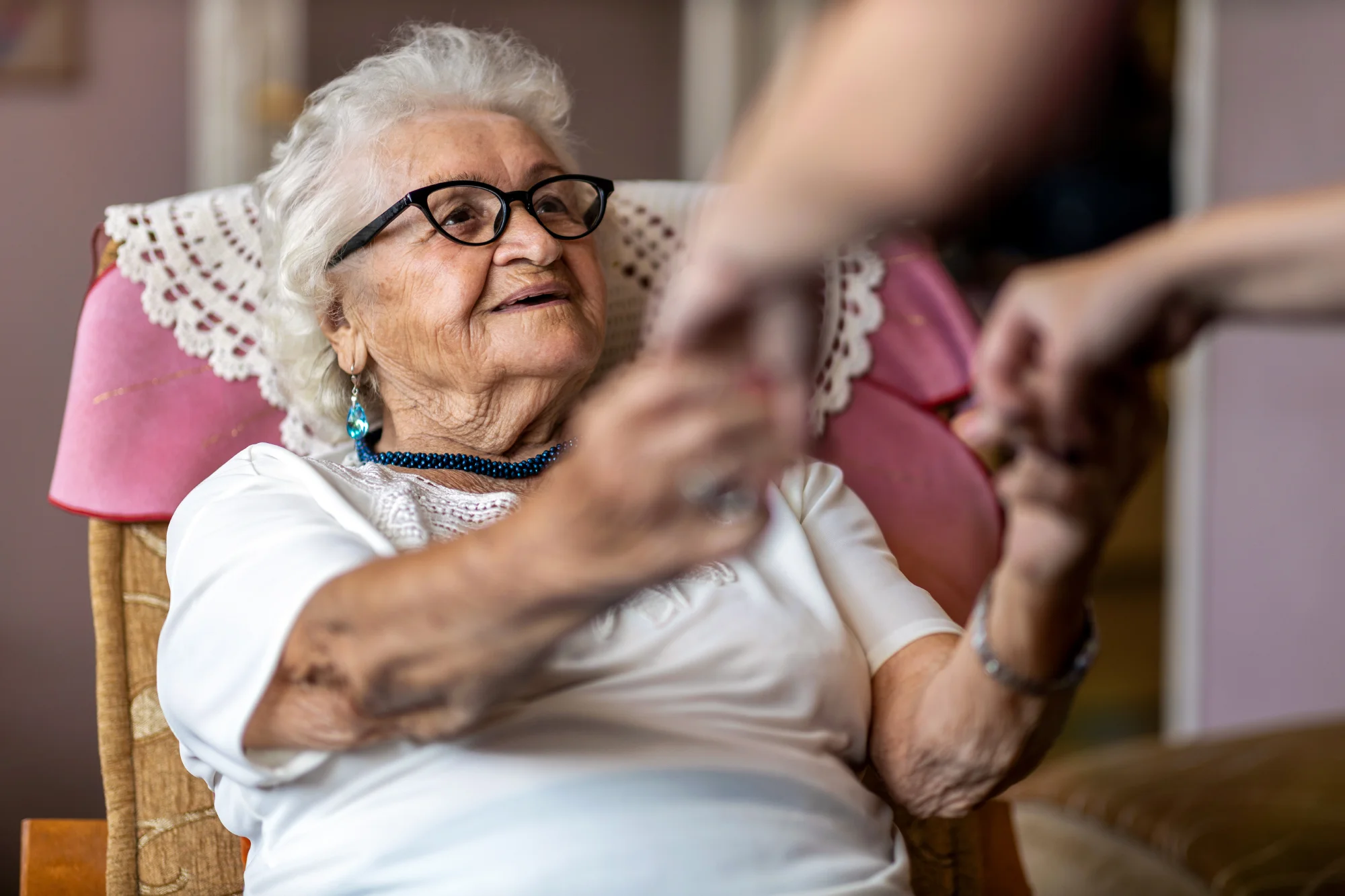 Sustainable Support
Assisted Living at BridgeWater encourages independence and empowers residents to thrive each day by providing the perfect customized care for their individual needs. Our caregiving staff has your daily lifestyle support covered, while our Sales and Marketing Director will help you identify potential aid programs and benefits, confirm your eligibility, assist with paperwork, and so much more.
S
Help From The Heart
Our Phoenix Memory Care community puts the expertise of our compassionate, respectful caregivers to work, focusing on residents' safety, security, and comfort while living their lives to the fullest.
Income-qualified opportunities for low or fixed-income veterans or seniors eligible for the Arizona Long Term Care System (ALTCS) will set families' hearts and minds at ease, knowing their loved one is covered.
Memory Care
Cultivating Vitality–Body & Spirit
The air is sweet with the melody of birdsong as the winter morning begins to warm up. After a leisurely walk along the garden paths, a cup of tea in the courtyard beckons.
The sunlight, fresh air, and natural beauty of our desert surroundings add so much enjoyment to our community each day.
BridgeWater
Experience the healing powers of nature for yourself at BridgeWater at Midtown!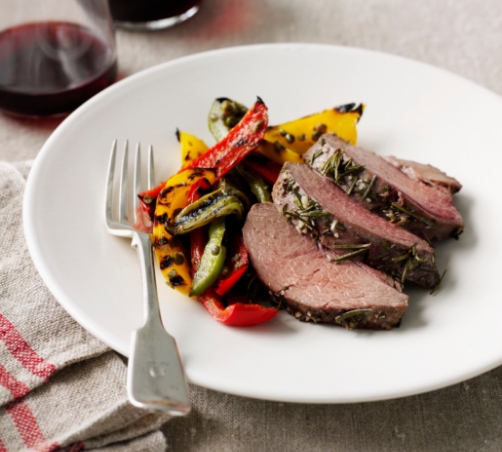 Savor The Moments
Laughter and animated conversation among friends echo above the cheerful clink of silverware as your server stops by your table to ask if anyone wants dessert. Tonight's meal gets rave reviews—the chef prepared one of your favorite family recipes for the community!
Savor
Meals at BridgeWater at Midtown are a special time to nourish the body with wonderful food, and nourish the spirit with great company.
Express your uniqueness!
Dwell In Style
We encourage you to personalize your space with your favorite furniture and treasured belongings.
The spacious, affordable, pet-friendly apartments are available in a variety of floor plans, tastefully designed for your comfort.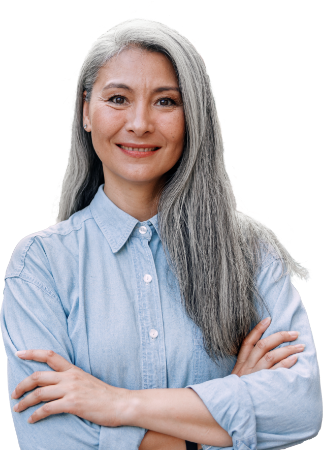 We'd Love to Meet You
Get to know us – stop by and visit our warm-hearted community! Our residents, care staff, and financial aid advisors will be delighted to meet you and assist you. You'll always be welcome at BridgeWater at Midtown.