This is
Living Well
Thoughtful attention to detail and exceptional services make the quality of life at Solterra second to none.
Contact Us
Enjoy Unencumbered Freedom
Your days at Solterra are as wide open as our Arizona skies for enjoying your favorite activities, relaxing, or exploring new adventures.
Our thoughtful staff takes care of cumbersome chores so you can be free to live your best life.
You Won't Miss A Beat
The sun of another perfect January morning streams through the windows of the Solterra activities room onto a group of senior friends gathered for the music therapy drum circle. The instructor has a great idea, "You know what, folks? It's a beautiful day—let's move this outside!"
Before long, drums are beating, tambourines are shaking, and toes are tapping in the winter sun. The rhythm of the good life goes on at Solterra, to the tune of happiness, well-being, and fun!
We'll Take Care Of It
With so much to see and do within the Solterra community and beyond, who has time to vacuum, dust, or wrestle with burdensome loads of laundry? We know you take pride in a well-kept home, and our efficient housekeeping staff sees to it that your surroundings stay neat and sparkling clean.
Instead of scrubbing, hop aboard our daily transportation to town for shopping and events, cozy up with a good book in our library, or get the endorphins flowing in a fitness class. Your days at Solterra are free to spend as you wish, enjoying all that living well has to offer.
Together Around The Table
The dining room tables are lit with a festive glow. Friends and family members gather around to join hands and take a moment to appreciate the beauty of the food and the shared moment with their loved ones.
Eating well, we celebrate the good life! Mealtimes at Solterra always feature delicious, nutritious food prepared with love and served with care, in a setting designed to bring people together.
And There's More
Business center with internet and computer access
Secured communities and garden courtyards
A 24-hour medical alert system
On-site non-denominational services
Private apartment homes for Memory Care
Medication management
Bathing/showering assistance
Dressing/grooming assistance
Incontinence care
Transfer assistance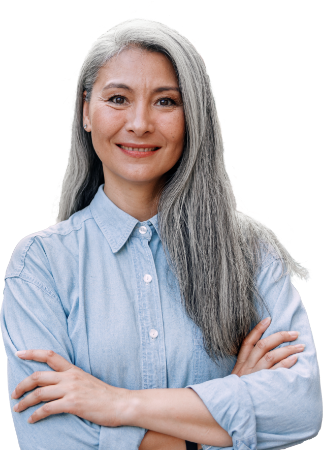 Experience The Solterra Lifestyle
Come by and see us! Sunny days await.
We invite you to visit the thriving community we've built and experience the possibilities of the Solterra lifestyle for yourself.